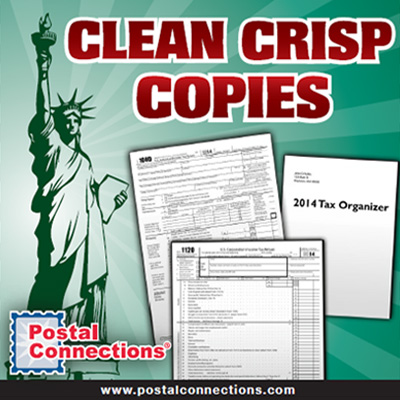 ---
Tully Manor Shopping Center – Location #169
At Postal Connections, it's always "Yes, of course we can!"



When you're near the Tully Manor Shopping Center come into our store to use the more than 25 exceptional business and personal administrative services we provide. Our friendly, efficient High Tech, High Touch approach provides the best solutions for the easiest as well as the knottiest of admin tasks.
If you're a small business owner (especially if you work from a home office) you will find everything you need to get critical activities done locally.
---
McHenry Village – Location #230
At Postal Connections, it's always "Yes, of course we can!"



Right in the heart of McHenry Village, Postal Connections offers time saving services like packing and shipping, mailbox rentals and over 20 more products and services to the businesses and residences of our thriving community. In our store you will receive High Tech, High Touch attention.
Get the activities that move your business and personal tasks to completion done locally by a store you can trust.
---